PowerUp
Reskube's PowerUp provides increased bandwidth and zero packet-loss resilience.
By bonding landline and 4G lines into one it provides improved speed and complete reliability.
It is designed for applications that demand highly stable internet such as VOIP and VPN.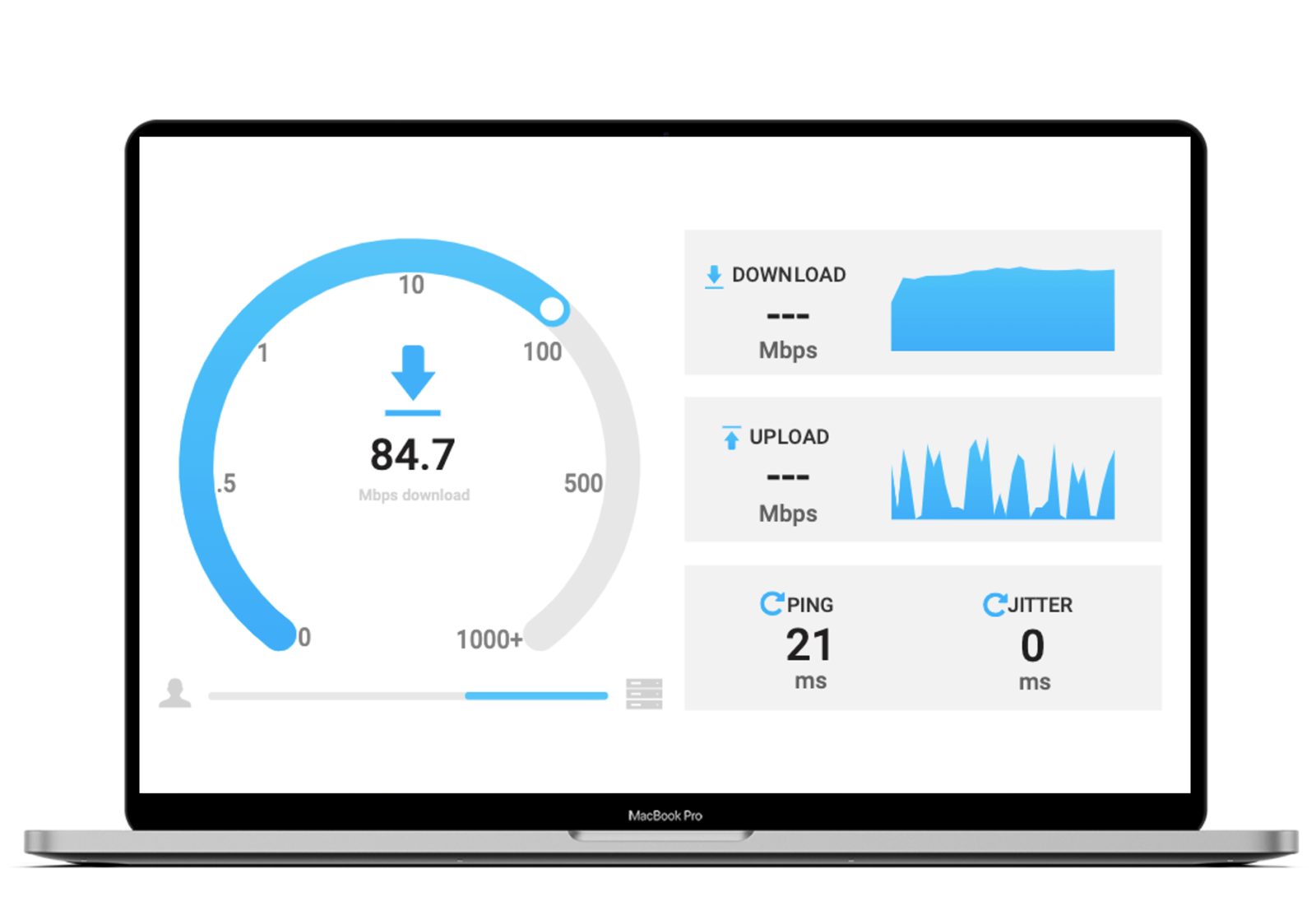 Connectivity you can trust
Whether it is remote trading, a critical call centre or smooth video conferencing, Reskube's PowerUp provides a faster and higher performance, giving you and your team the confidence to deliver critical services remotely. With its simple deployment and remote management and support, it couldn't get any easier.

Greater productivity and efficiency

Meets compliance requirements


Uninterruptible VOIP and VPN


Remote management and support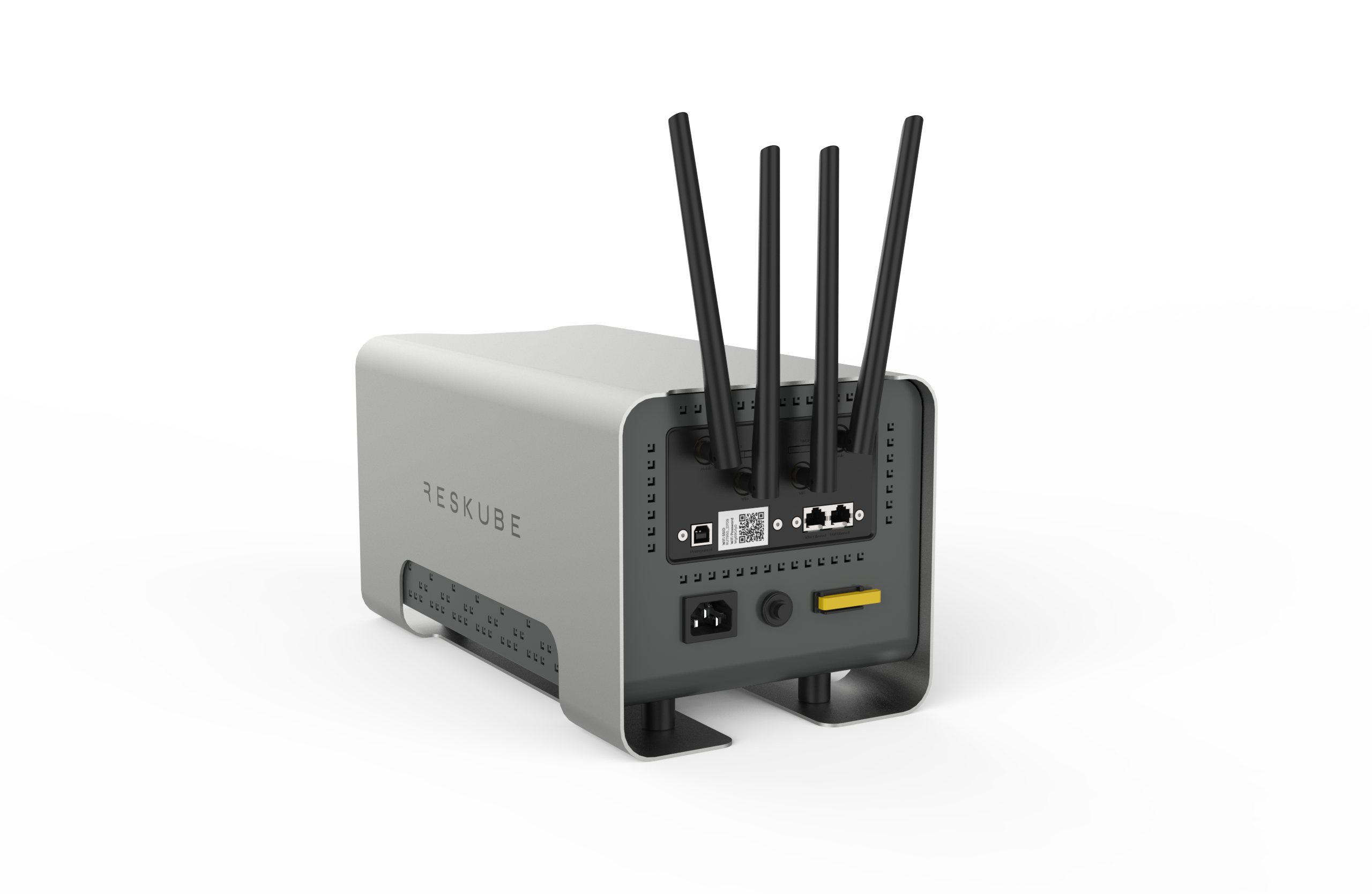 Schedule your free demo with us today