We are
crowdfunding
through Crowdcube.
The whole world over, everything we do in our lives, work and play increasingly depends upon the combination of electricity and the internet.
However, 100s of millions around the world live with intermittent power and internet.
War and sanctions also disrupt the flow of power and internet stability. These problems are further exacerbated by the effects of global warming and resultant extreme weather.
So, Reskube offers a simple solution providing access to both uninterruptible power and uninterruptible internet in a single, sleek, award-winning device.
Reskube simply and uniquely eliminates the stress and negative impacts associated with constant interruptions, providing the potential for a more productive and enjoyable life for millions.
What progress has Reskube made so far?
Reskube has seen early success with Financial Services and Law firms and with Government.
We are also very proud to have won awards for innovation!
A strengthening partnership with a global manufacturing giant provides the perfect partner to help us make, distribute and also to sell Reskubes under co-branding through both our channels and their channels and sales people. We can provide more information on this under NDA.
Our go to market is via key technology distributors such as Ingram Micro and Exclusive Networks and with systems integrators such as Computacenter and Dimension Data.
Reskube Home Pro, significantly improving on our previous version, will be launched in April this year.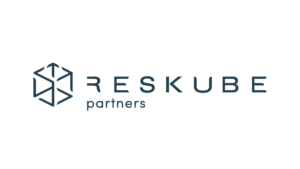 Reskube crowdfunding FAQs
Crowdfunding is where a large number of people come together to back a company or organisation they believe in. 
Why are you crowdfunding?
We want as many people as possible to join us on our journey and to help shape the future of Reskube.
At one end of the scale we are fighting power and internet poverty. This is a shared endeavour and the more there are supporting it the more impact we will have.
At the other end of the scale, the technology we have developed will also provide homeworkers, households, hobbyists and those venturing into the wild outdoors with uninterruptible power and uninterruptible internet wherever they are.
Our crowdfund will open in February. Don't miss out: register below for more updates and access to invest before the general public.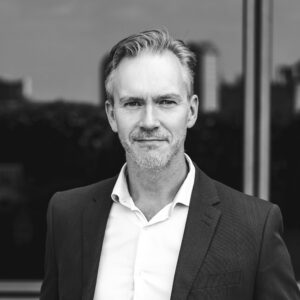 Andrew Lawton our CEO, has successfully built and led channel-focused services businesses for many years. His vast professional network enabled his success in driving revenue through the channels, including those involved in the Reskube GTM.
As Director of Operations, Christian Sookool is a highly experienced technical leader with significant experience and direct involvement in delivering complex services to enterprise customers.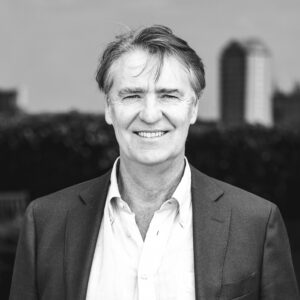 Paul Barry-Walsh (Chairman) was an early groundbreaker in the resiliency market in the UK with his founding of Safetynet in 1985. This grew to be one of the UK's most innovative providers and was sold to Guardian IT for £170 million in 2000.
Laura Symons our CAO, was Head of Sales & Operations for a leading recruitment software vendor for many years. In this time, she was fundamental to the impressive growth of the company's global client base.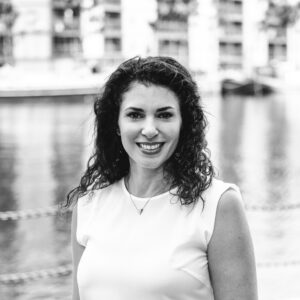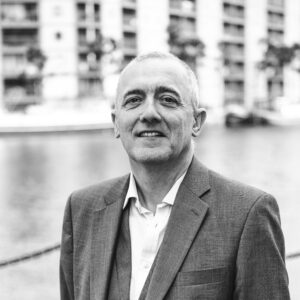 With decades of business operations and sales leadership experience, Keith Tilley (NED) was most recently Executive Vice President and Vice-Chair of Sungard Availability Services (SungardAS). Now CEO of Intoware.
Jean-Luc Meyer was previously a senior executive at Schneider Electric and at HP, he brings enormous industry experience and expertise and the ability to open doors in key partners and channels.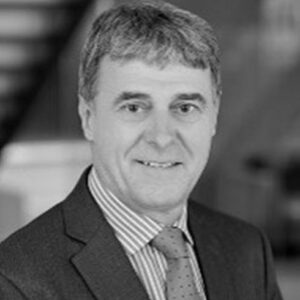 Don't invest unless you're prepared to lose all the money you invest. This is a high-risk investment and you are unlikely to be protected if something goes wrong. Take 2 mins to learn more..