Reskube Solution Partner Program
The growth in demand for remote work or business resilience is accelerating – join the Reskube Partner Program to provide straightforward enterprise grade solutions to this surprisingly complex requirement.
Partners have access to deal registration programs that improve the profitability of our recurring revenue services and provide our direct support speeding up sales.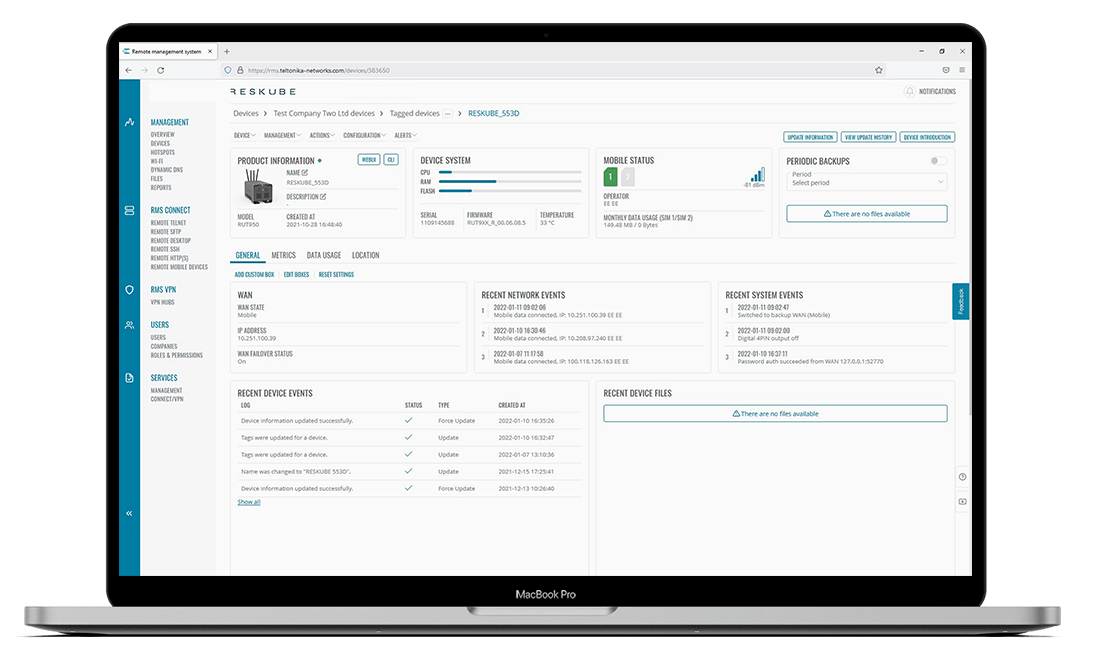 Benefiting your business in the ways that matter
Increasing your recurring revenue through competitive discount programmes, expand your presence and generate demand with marketing resources and take training and certification to see how Reskube solutions can boost your sales offer.



Discover what Reskube can do for you
Our Solution Partners provide services around the Reskube platform to help customers ensure their remote workforce or satellite sites are always delivering their best work. The Reskube services fit within their wider IT Security and Resiliency Services.
Become a partner today to start leveraging program resources that can drive business growth.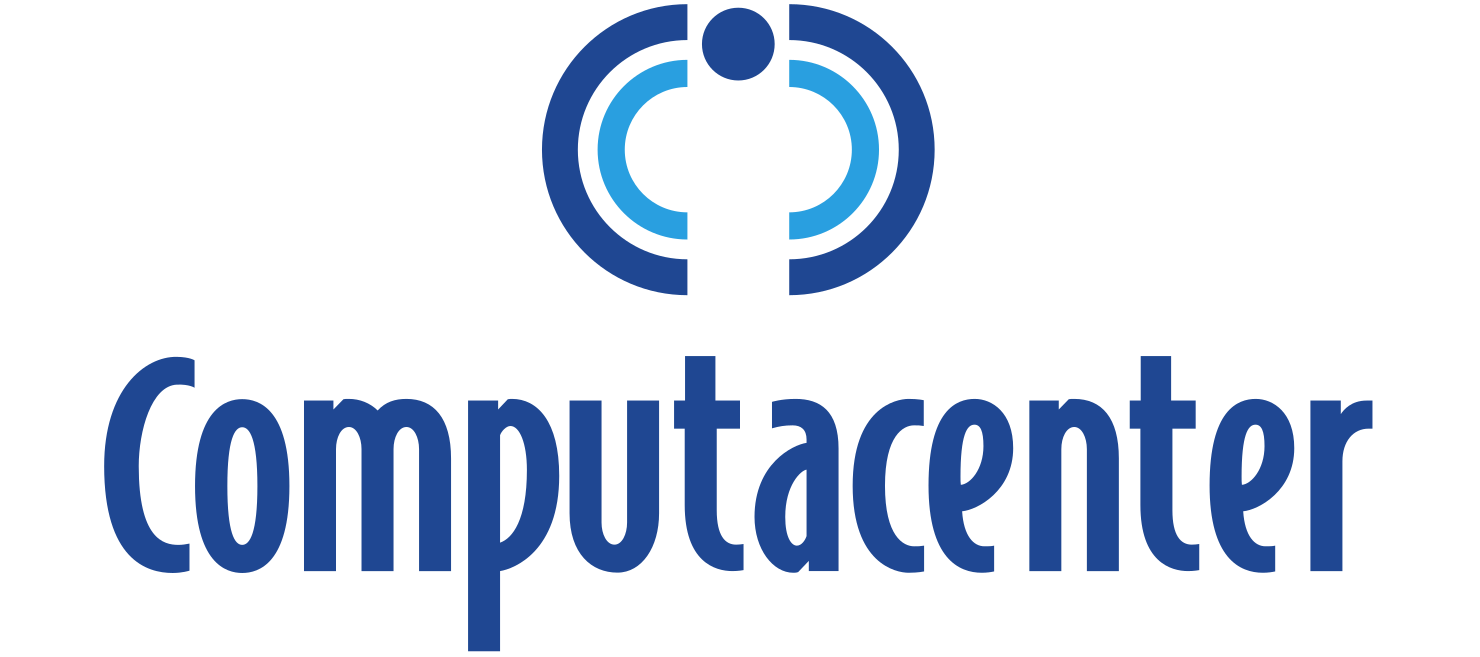 Computacenter is a leading independent technology partner, trusted by large corporate and public sector organisations. They help customers to Source, Transform and Manage their technology infrastructure, to deliver digital transformation, enabling people and their business.
CentricCom AG specialises in the planning and implementation of business continuity services, as well as information and telecommunications solutions. It develops IT solutions based on innovative technologies and strives at all times to ensure optimal integration into day-to-day business and trouble-free operation with modern offices and information systems.

Our Distribution Partners
Ingram Micro helps businesses fully realize the promise of technology — helping them maximize the value of the technology that they make, sell or use. With its vast global infrastructure and focus on cloud, advanced and specialty technology solutions, in addition to mobility and commercial/consumer technologies, Ingram Micro enables business partners to operate more efficiently and successfully in the markets they serve.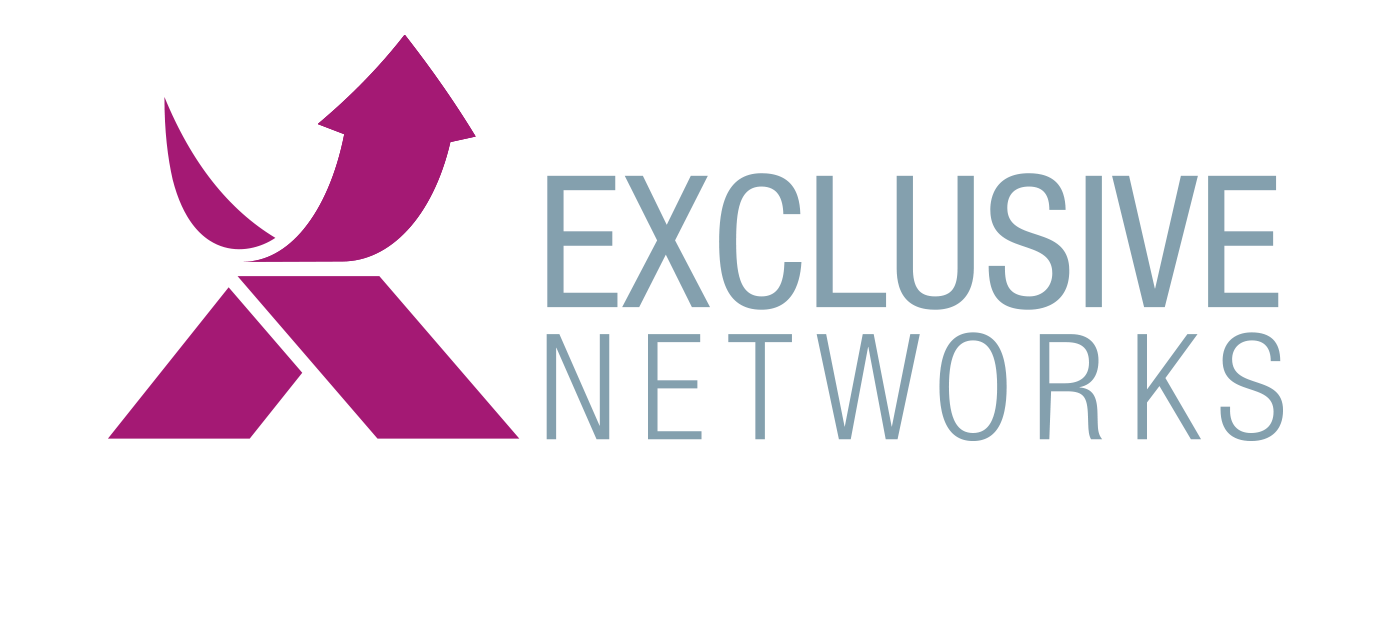 Exclusive Networks is a global trusted cybersecurity specialist helping to drive the transition to a totally trusted digital world for all people and organisations. Their distinctive approach to distribution gives partners more opportunity and more customer relevance.

Comms Express was formed back in 2002. They started with a simple ethos and that was to provide their customers with a stress free service whilst keeping product quality and value for money their top priority.